East Anglian Golden Pints 2016
East Anglian Cask Golden Pints for 2016
Like last year's piece; I have decided to keep this exclusively local. I have also taken the decision to dedicate my awards to cask only. Don't assume that this is because I believe cask to be superior; that is simply not the case. I just feel that in East Anglia, brewers seem to best deliver their beer to the consumer via this dispense method. The one exception will be my Lager award. For clarification purposes; I firmly believe that East Anglia consists of Norfolk and Suffolk. I know this comes across rather vehemently but that is my view!
Therefore below are my Golden Pints of 2016: 

Mild – Winter's Brewery Mild. An outstanding example of the style for me.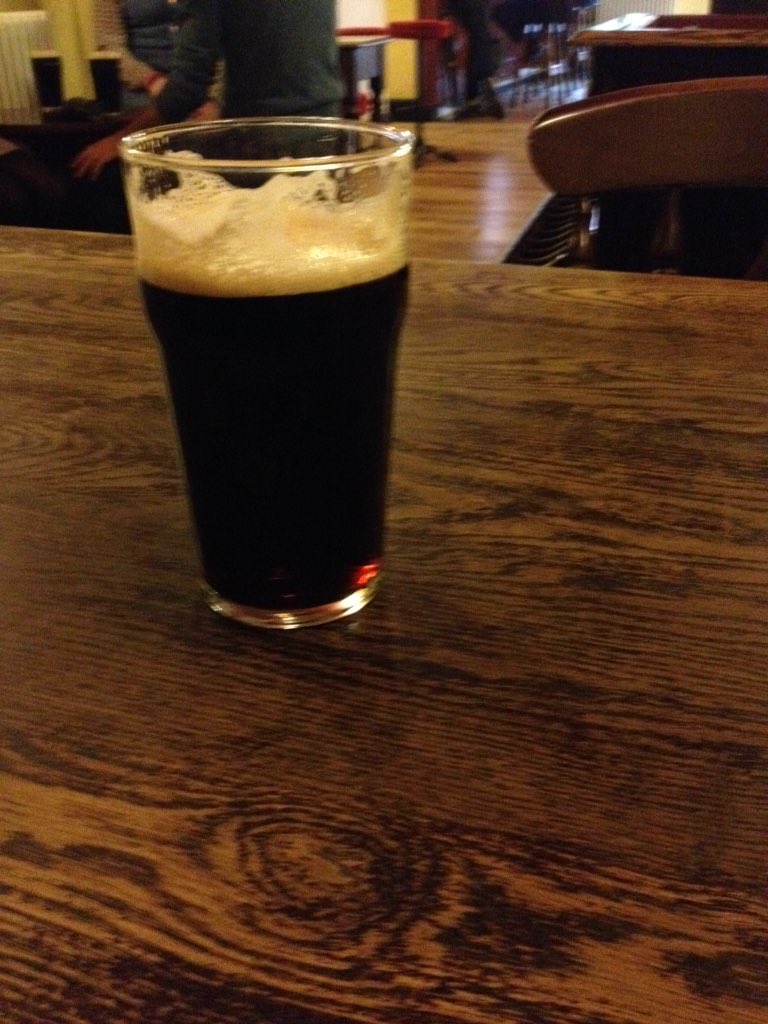 Honourable Mentions: Moongazer Dark Mild from Norfolk Brewhouse and Mild N'Bitter from Barrell and Sellers
Porter – Prasto's Porter by Boudicca Brewing
Stout –Baltic Trader Imperial Stout from Green Jack
Honourable Mentions: St Peter's Cream Stout and Spiral Stout from Boudicca
IPA –I found this extremely difficult. I haven't had an East Anglian brewed IPA in the conventional sense but plenty of good strong ales. Although classified as an American Pale Ale, Golden Triangle's Hop Lobster gets the nod.
Bitter – CHB from Chalk Hill Brewery
Lager- Adnams Dry Hopped Lager
Old Ale – Adnams Old Ale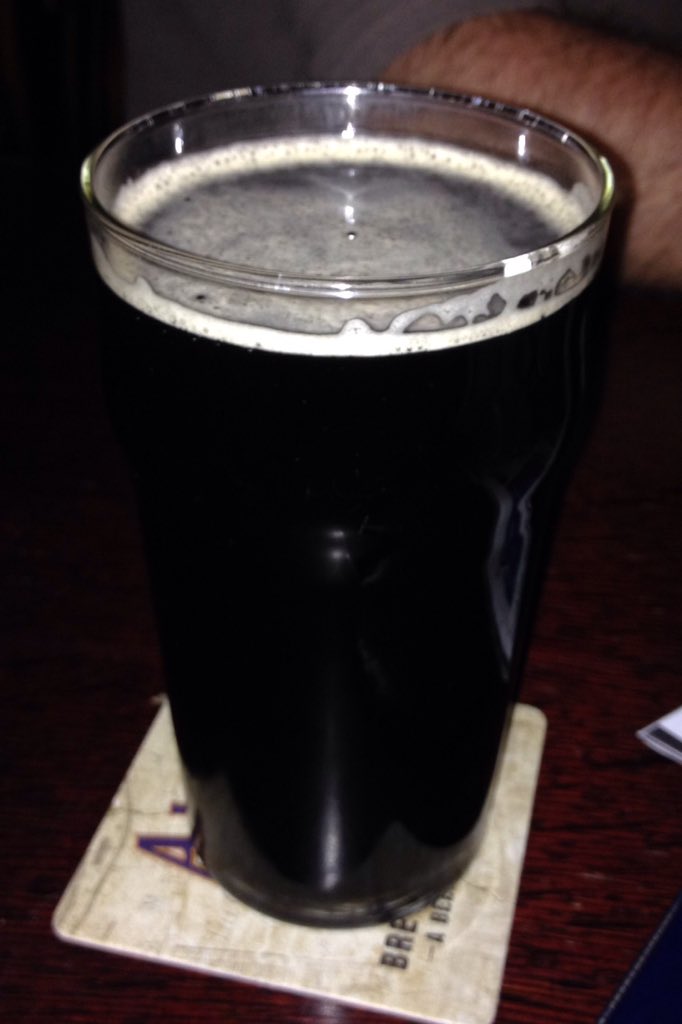 Golden Ale/ Pale Ale  – Redwell West Coast Pale. An extremely rare cask offering of this was offered in the Stanford Arms in Lowestoft earlier in the year. Wow!
Barley Wine – Whatever it was that Ed at the Swan at Stratford St Mary gave us! Fantastic!

Speciality – Hop Bean IPA – a coffee infused IPA brewed collaboratively between Norfolk Brewhouse and Poppyland.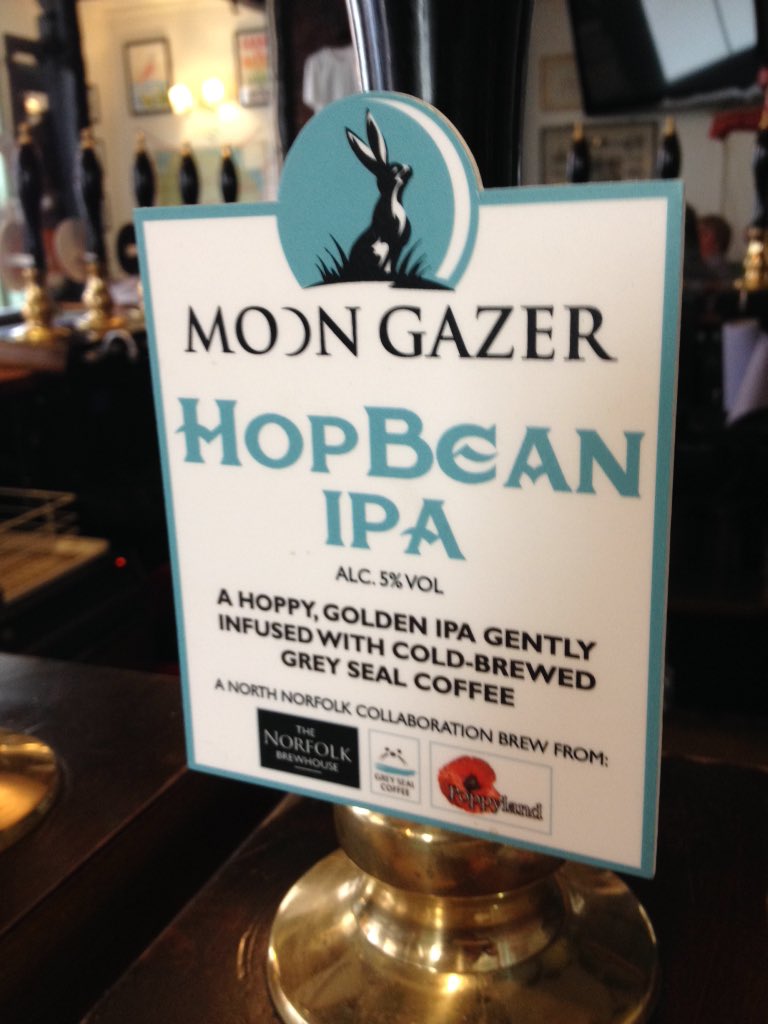 Best Beer Festival – Beccles
Best Pub Beer Festival – Yorkshire Breweries Beer Festival at Stanford Arms Lowestoft
Best Pub – I have decided to award three pubs this award! This is simply because they have impressed me every time I have visited and I can't pick an overall winner!: 
Kings Head Norwich
Fat Cat Brewery Tap Norwich
Stanford Arms Lowestoft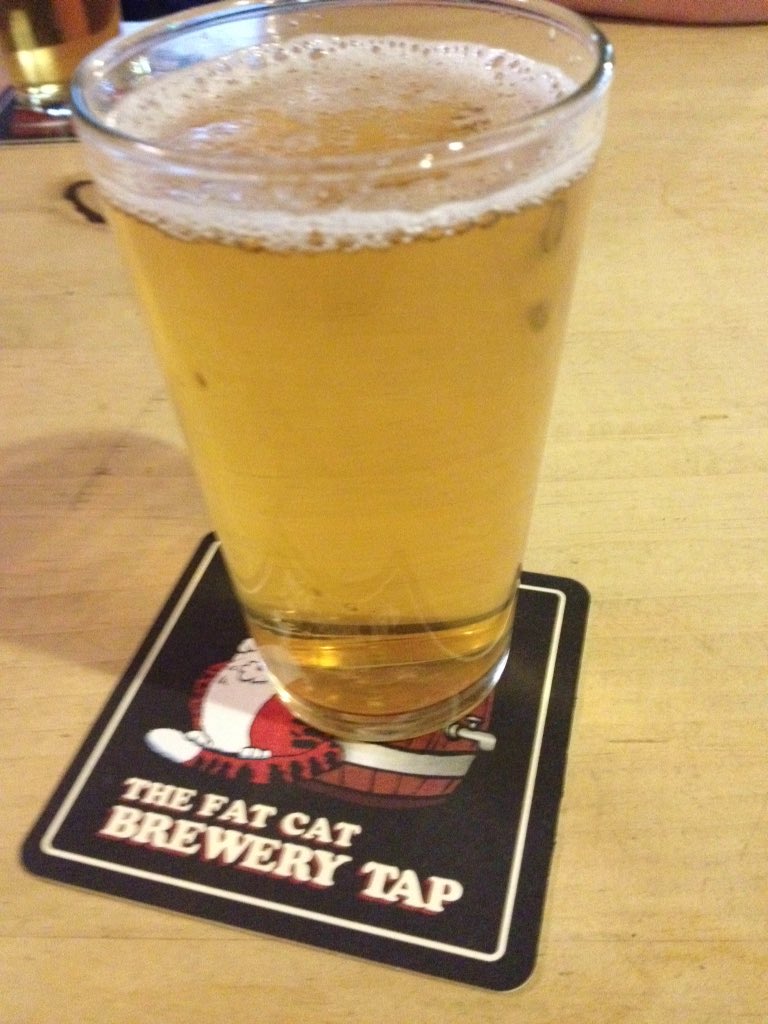 Best Brewery – Golden Triangle. All the beers I have tried from them this year have thoroughly impressed me.


Let me know what you think!