My Suffolk Top Ten
My inspiration for this blog came in the winter when I saw a truly dreadful press article about the top ten best beers in East Anglia. It was poorly written, paid no respect to beer produced in Norfolk and promoted Old Speckled Hen as a good Suffolk beer… I was truly aghast. In my opinion, the beers which were in this article are the most commonly available, not the best. Only one of this journalist's ten make my list. With great reluctance I share this article here:
http://www.eadt.co.uk/news/gallery_top_10_east_anglian_beers_1_3910104
So here I list in no particular order my favourite beers produced in Suffolk, my home county. It is the beer scene I know best. Apologies in advance for the dominance of dark beer but that is what I love!
Adnams Broadside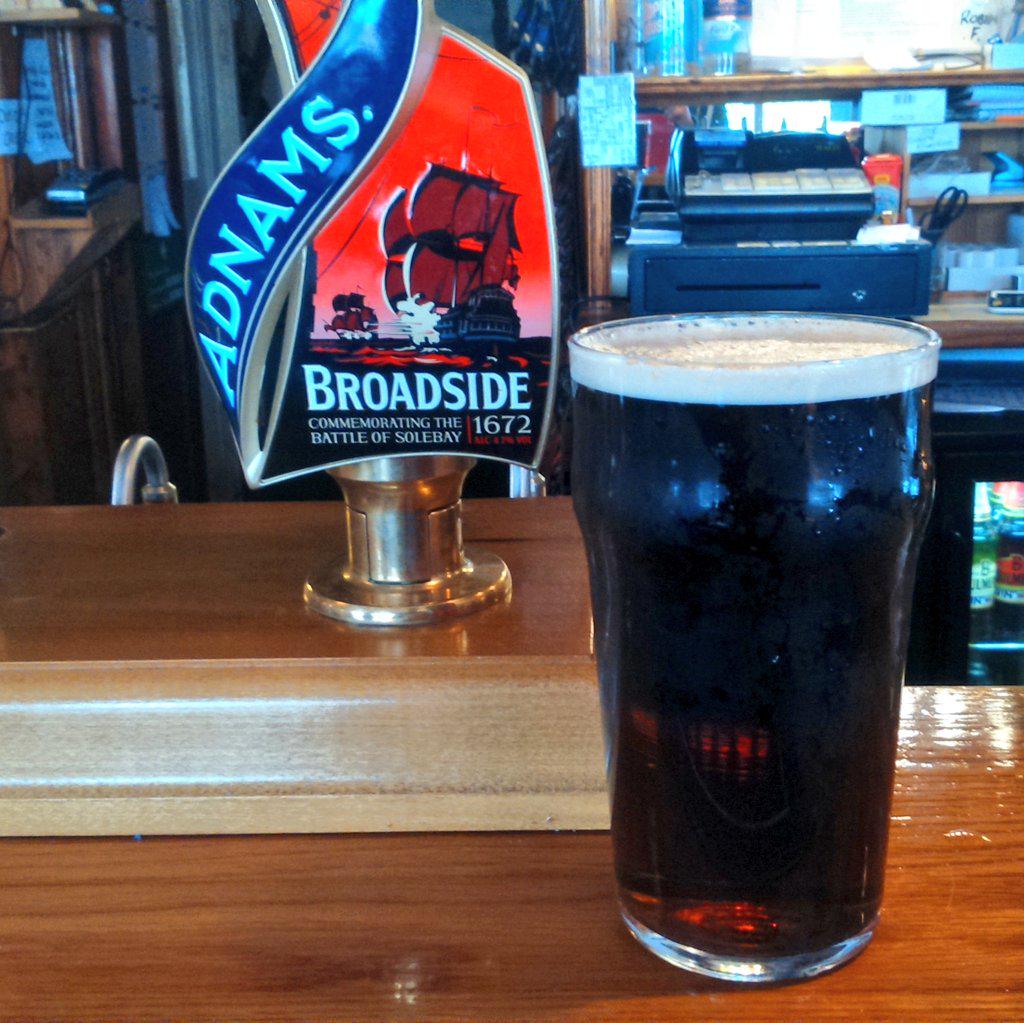 The beer which is responsible for me discovering and loving real ale will always be close to my heart. Yes it is a beer you see everywhere but I still love its distinctive fruity flavour in both cask and bottled forms.
2. Old Chimneys Good King Henry Imperial Stout
Truly incredible stout. The best one there is in my opinion. It is in the top 50 beers in the world on Ratebeer.com. At 9.6% this is one to be savoured. Produced in Market Weston just within Suffolk! Available on EEBRIA.COM and at Beautiful Beers.
3. Green Jack Ripper
The Lowestoft brewer's Barley wine is deeply deceptive. Very sweet and easy to drink at 8.5%! Belgian like qualities.
4. Barrell and Sellers Best Bitter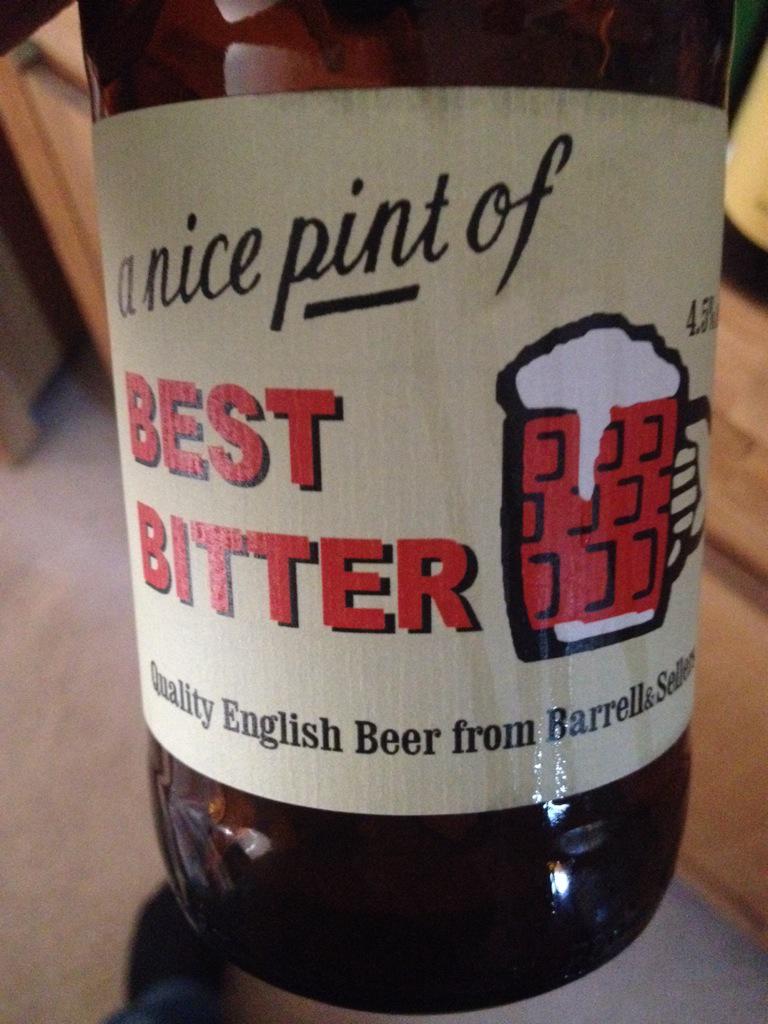 A truly outstanding traditional Best Bitter from this emerging brewery in the Waveney area. My favourite bitter produced in the county.
5. Briarbank Brewing Blackhorse Stout
Forget Guinness. This is the dry Irish Stout you need. A keg beer which I hope to see grow in popularity and presence across East Anglia.
6. Mauldons Blackberry Porter
The Sudbury brewer's sweet porter. The Blackberries are not over-powering and compliment perfectly. Lovely beer.
7. Hoxne Brewery Smoked Porter (HSP)
A lovely beer I discovered in May. Rich and warming. I am looking forward to finding a pint of this in the Winter.
8. Greene King Strong Suffolk Vintage
Old and new branding pictured, this Greene King bottled beer is their best by far. A classic  old ale with complex fruity aromas.
9. St Peter's Cream Stout
St Peter's make a good range of beer, but this in my opinion is their great beer. A rich, sweet stout.
10. Adnams Old Ale
A great cask Old Ale. One of the best widely available examples of the style.
Those that just missed out…
Earl Soham Victoria Bitter
Bartrams Egalitarian Imperialist Stout.
I am sure I have probably missed a favourite of yours. Feel free to comment! If you would like more information about any of these beers and their availibility, please contact myself or the brewer of the beer.
Thanks for reading!