The Briarbank Bottled Beer Range
Any keen followers of Pubcask activity will know that we have excellent relations with Briarbank Brewery. So much so that Rob, the Head Brewer at Briarbank, has contributed to many podcasts and blogs over the past few years. However, when I obtained the bottled beer from Rob at Briarbank, he was very keen for me to give my honest opinion of his brews. So here it is!
Before we begin, who exactly are Briarbank? First of all, they are perhaps the most underrated new brewer in the East of England! Briarbank Brewing Company were founded in 2013 and are based on the Ipswich waterfront. It is from here that they sell their beer in the bar directly above the brewery. They offer a vast range of both keg and cask beer as well as good quality food. The atmosphere in the modern bar is relaxed and welcoming and if Rob is around, he is usually keen to offer a tour of his microbrewery. Briarbank is fully open to the public but does operate an over 25s policy. At the moment, you can only obtain Briarbank bottled beer from the bar so if any of the beers I am about to mention tickle your fancy, that is where you will need to head! Of course, not all of their beer is bottled so please visit their website here to discover the full range: http://briarbank.org/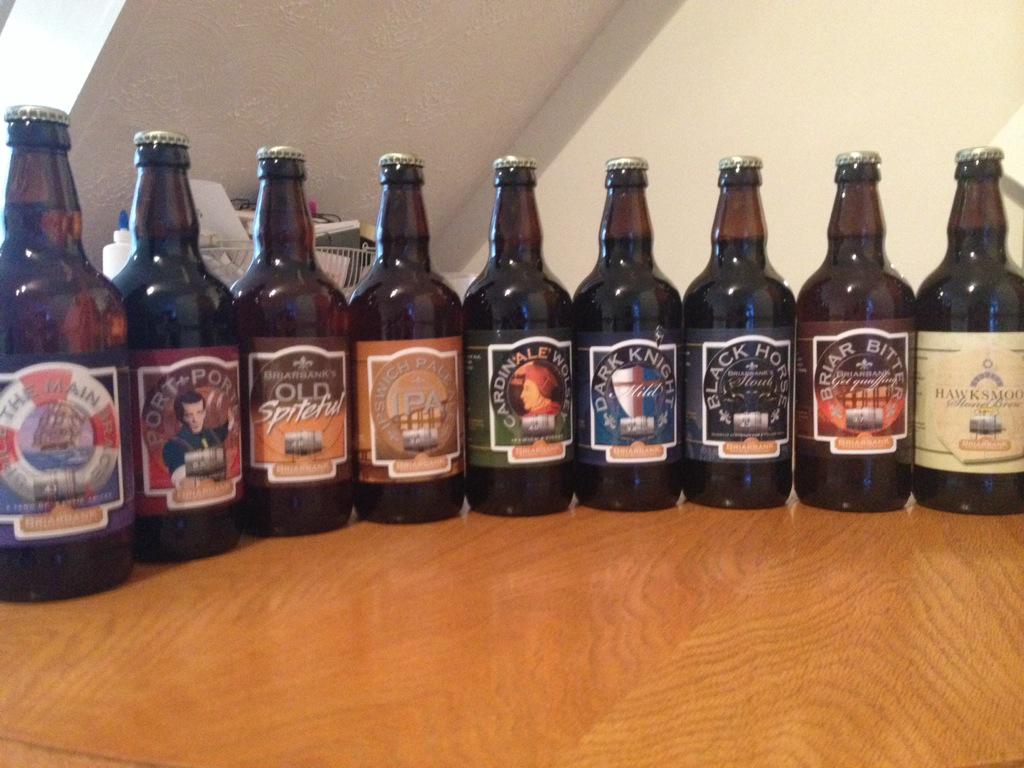 Briar Bitter 3.7 % – A very traditional but quite sweet beer giving it a very drinkable nature. Not a bad session beer. 3/5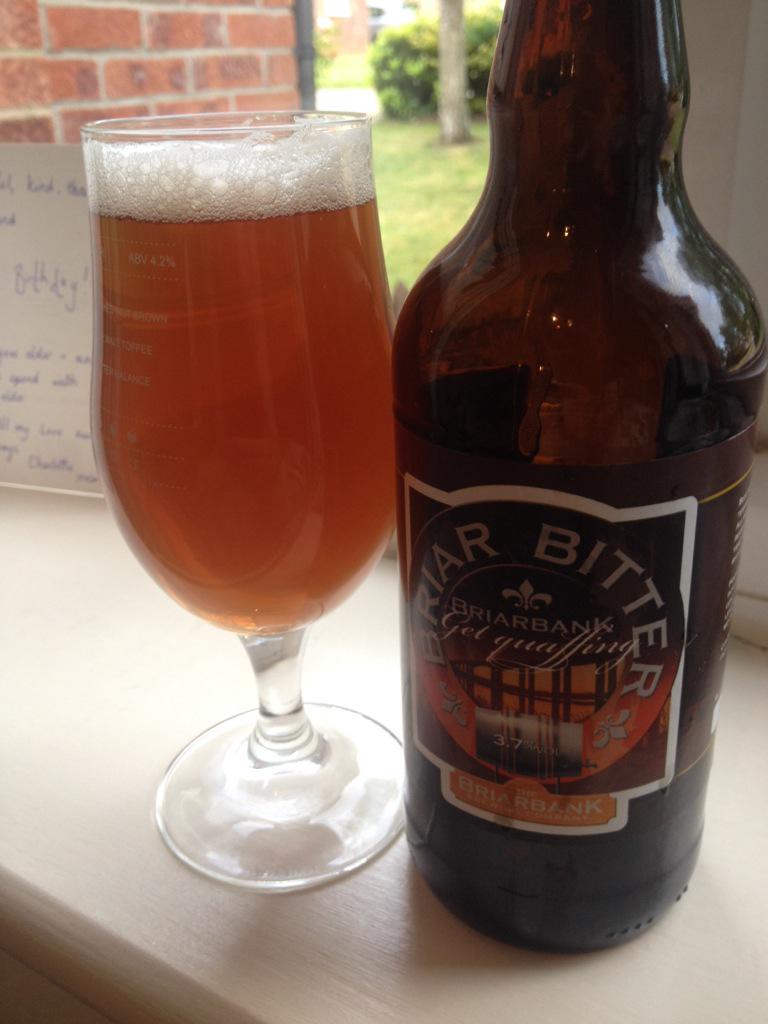 2. Briar Cobnut 4.2% – Very similar to the above but with a slight kick. Again, satisfactory session beer. 3/5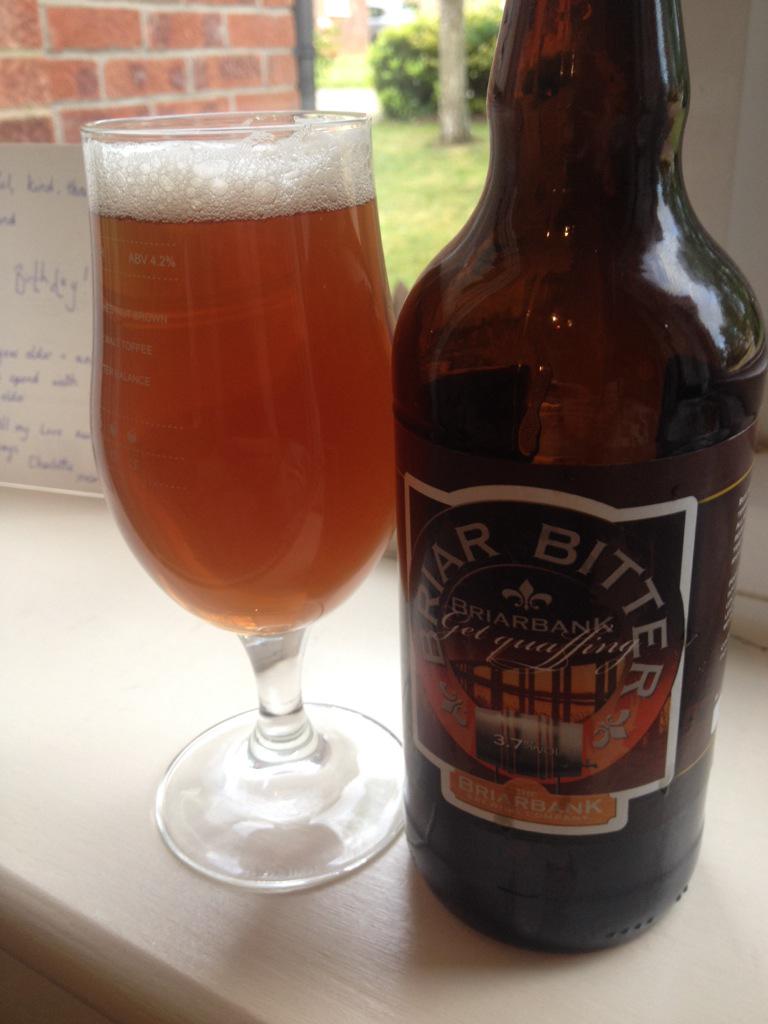 3. Hawksmoor Stone Brew 3.8% – An excellent German style Stein Beer. Sweet and fruity with low ABV. Lovely! 4/5
4. Ipswich Pale Ale IPA 3.6 % – Malty session beer with some similarities to a well known Greene King beer. Okay. 2/5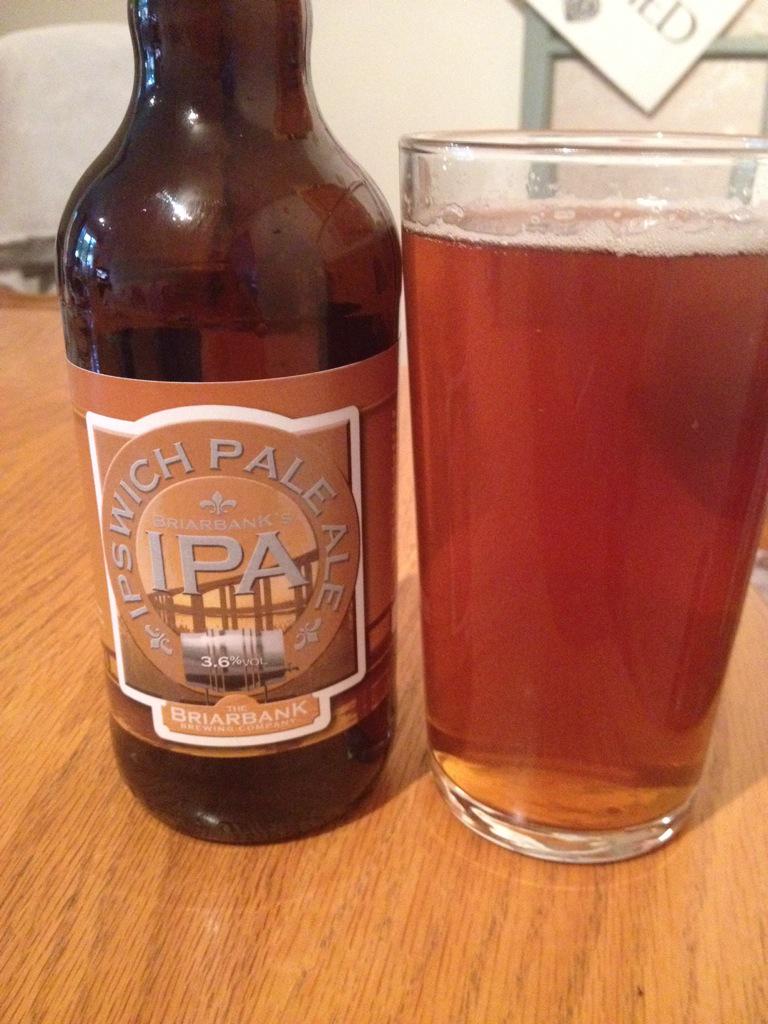 5. Black Horse Stout 4.3% – A dry Irish stout of exceptional quality. There is a reason this is their most popular beer. Literally kicks Guinness into the gutter! What Guinness should taste like! If I were a publican in East Anglia, I would be wanting to get this in as my keg stout. 5/5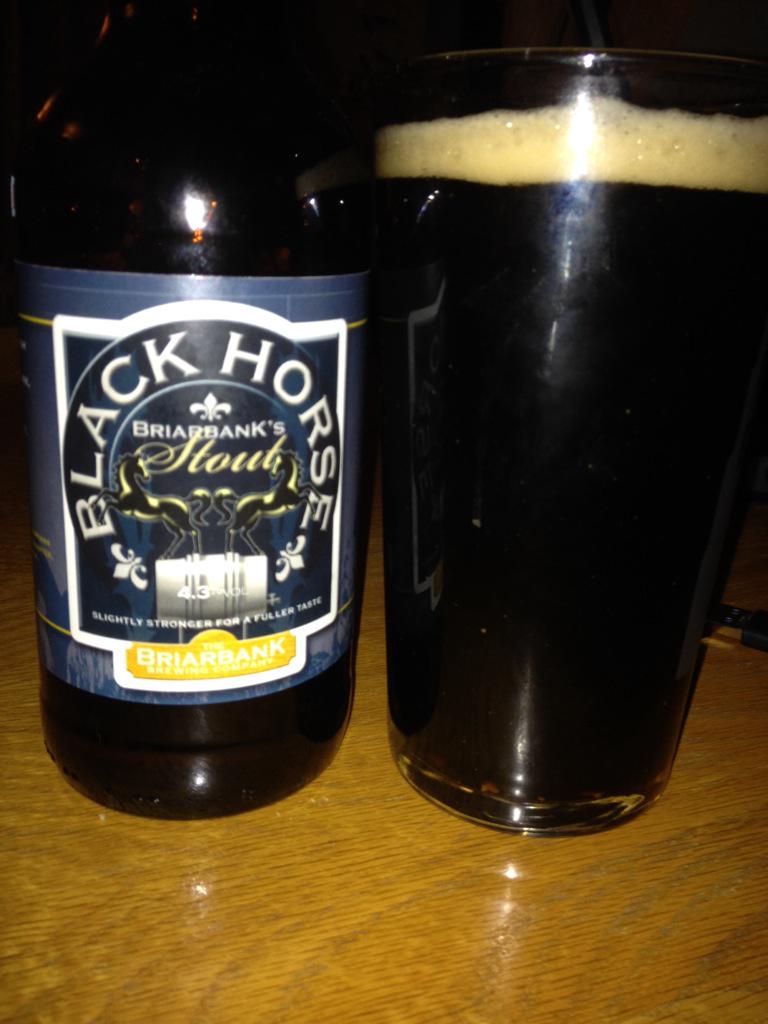 6. Samuel Harvey V.C. 3.7% – An excellent award winning Golden. Well bodied with a refreshing hint of Orange. 4/5
7. Dark Knight Mild 3.7% – A fairly satisfactory standard Mild 2/5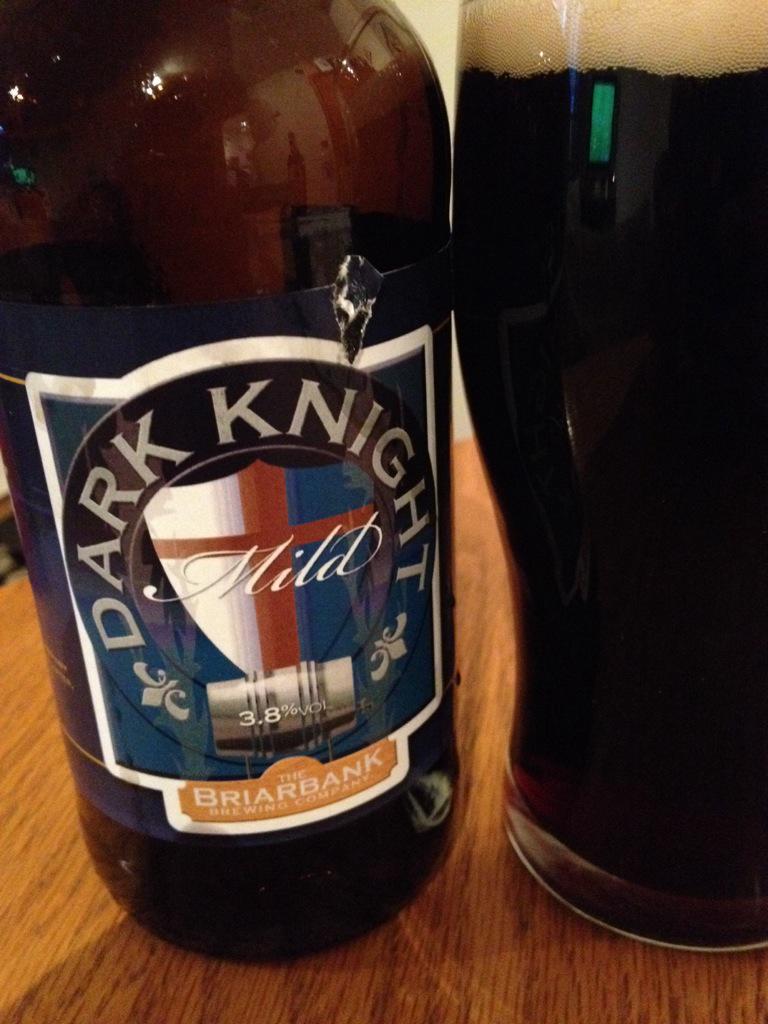 8. Old Spiteful 4.8% – A good golden beer with a subtle spicy note. 3/5
9. Cardinale Wolsey 4% – A traditional, darker bitter with subtle fruit hint. Not bad. 3/5
10. Spice the Main Brace 4.1% – A spiced golden where the spice dominates too heavily. Not at all for me. 1/5
11. Port Porter 5.5% – Genuinely Port infused! A sweet berry like taste with a rich full bodied finish. Very good! 4/5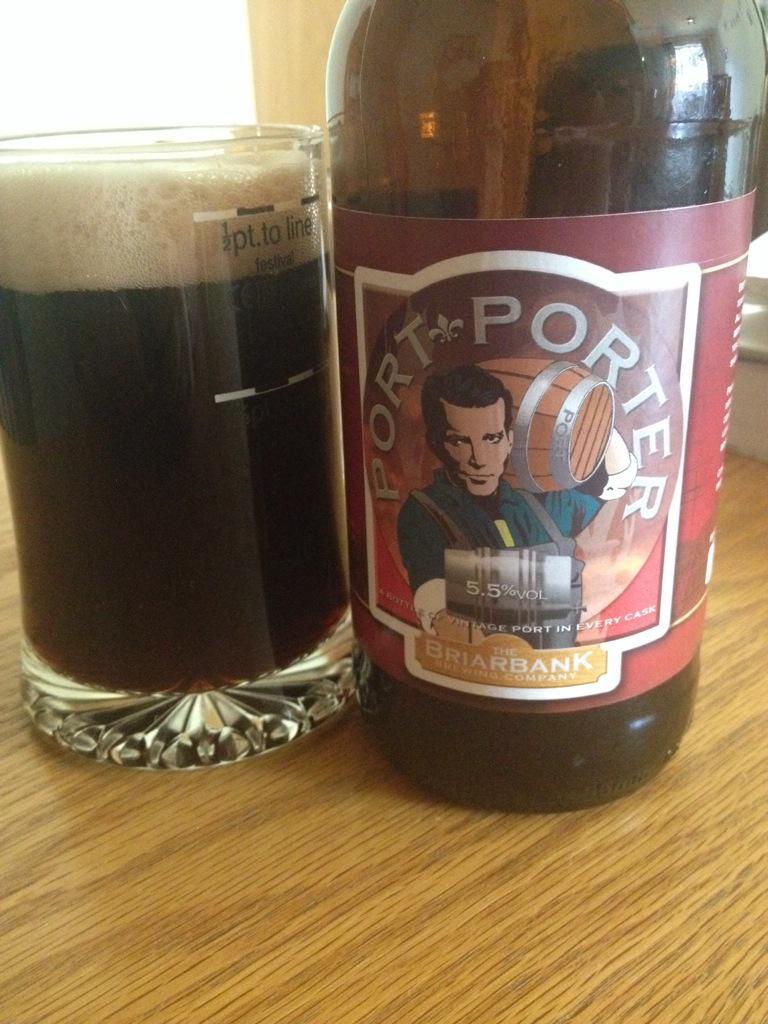 So in conclusion, I thoroughly enjoyed the Briarbank range. A reliable range of bitter, some really intriguing goldens and a good quality stout and porter. Naturally, there were a couple not to my liking, but overall the brewing presents itself as offering innovation on traditional styles. If you reside in or near Ipswich I would actively encourage you to pay a visit to the waterfront to this excellent establishment.